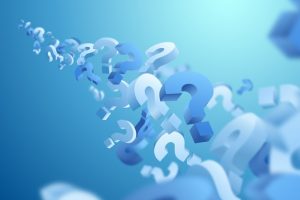 Do they have insurance?
A good cleaning company will always have insurance. It is important to ensure that they have at least $2 million in liability insurance, which will protect you from any unfortunate mishaps.
Do they have any experience?
It is important to know that your cleaner has experience in cleaning the type of property you are having cleaned. Ask for references and tell them exactly what you expect from them.
Are their staff well trained?
Ask to see their staff and if possible have a face-to-face meeting with them before you hire them.
What is the legal status of the company?
It is important to ensure that the company has a valid business registration that is registered with the local council. This will ensure that they are legally allowed to operate in the area.
What's their name and business registration number?
Ask for this information before you hire them.
How do they charge?
Some cleaners charge per hour, while others charge per square metre. If you want to get the best value for your money, go for the per-square-metre option.
Can I see a copy of their contract?
This is very important because you want to know exactly what you are paying for. Make sure you read all of the fine print.
Do they provide a guarantee?
A good cleaning company will always guarantee their work.
How can I pay them?
Some cleaning companies only accept cash. Others take cards, or you can set up a direct debit. Do they have a website? If so, check it out. Look at their services and how much they charge for each one. These are some of the questions that you should ask when you are hiring a cleaning company.